Carr Law, LLC is Your Home for Competent and Caring Legal Advice.
Valerie M. Carr, Esq., handles estate planning, probate, and real estate matters. She was a former Chair of the Real and Personal Property Section of the Delaware State Bar Association. She is also on the Estate Administration subcommittee of the Estates and Trusts section of the Delaware State Bar Association.
Valerie began her career working for several small, private firms before opening her own practice in 2015.
Originally from Baltimore, Maryland, Valerie earned her Bachelor of Arts degree from the University of Delaware before obtaining her law degree from Villanova University School of Law.
She, along with her husband, Matt, live in New Castle County with their dog, Penny. Valerie enjoys traveling, golf, and painting. In her free time she volunteers with the Westwood Fire Company in Chester County, Pa.
In 2010, Valerie helped bring the "Wills for Heroes" program, which offers basic estate planning to first responders (police, firefighters, EMT's, etc.) at no cost, to Delaware.
Ms. Carr is available to speak at local community events about the importance of proper estate planning and the most common mistakes for do-it-yourselfers to avoid.
Valerie is licensed to practice law in the State of Delaware.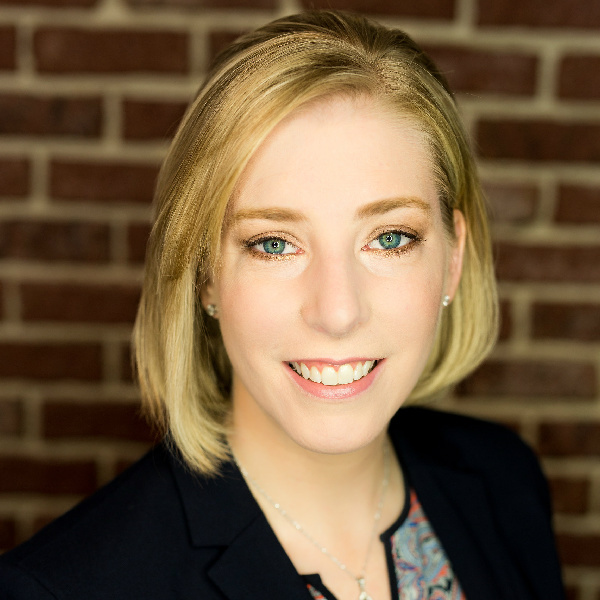 Just a few months before opening Carr Law, LLC, Valerie and her husband, Matt, visited Egypt. Hanging in the Newark, Delaware office is a papyrus painting purchased during that trip. The painting is the "Tree of Life". The birds represent the various stages of life: infancy, youth, adulthood (including marriage and having their own children), and maturity. In ancient Egypt, the direction east was considered the direction of life, because the sun rose in the east. West was considered the direction of death, because the sun set in the west.
On the Tree of Life, note that the birds representing the first four phases of life all face to the east, but the bird representing old age faces to the west, anticipating the approach of death. The concept of marriage, parenthood, and protecting the family, is represented by the bird that has its wings fully expanded.
As Carr Law, LLC handles both real estate and estate planning, both of which involve planning for the financial implications of starting and raising a family and planning for asset transfer upon death, it was clear that the Tree of Life was a perfect representation for the type of practice Carr Law, LLC would be.
Contact Carr Law, LLC Today
Carr Law, LLC is your home for competent and caring legal advice. Our focus is on estate planning (including Wills and Trusts), probate work, and real estate transactions. Our goal is to provide you with all the advice and counsel necessary for your matter, at a fair cost.